Are you considering buying a vending machine for your business? Vending machines can be an excellent source of additional revenue, but do you need a license to buy one? The answer depends on the type of vending machine and where it is located.
This blog post will discuss the licensing requirements for owning and operating a vending machine business in various jurisdictions. We will provide information on the types of licenses needed and how to obtain any necessary permits or licenses.
Need for Proper Licensing
To be a vending machine owner, it's crucial to understand that vending machines are subject to local and state licensing requirements. The requirements for obtaining a vending machine license will depend on the machine's location and the laws regulating the vending industry in that area. Operating vending machines without a license is illegal, and doing so can result in severe legal and financial penalties.
Each state has varying licensing requirements, but most states require vending machine owners to register their businesses with the state's revenue department or a particular department of regulatory agency. Moreover, vending machine purchases require sales and business licenses from the designated government department.
Specific licensing requirements include:
Business registration
Business registration for vending machine companies is crucial to ensure they comply with all necessary regulations and avoid any potential issues regarding taxes or business operations. Obtaining a business license is typically part of the registration process for vending machine owners, and checking the specific licensing requirements in your local area is essential.
In addition, depending on the location and the products sold, vending machine owners may also need to obtain additional licenses, such as a beverage license to sell certain types of drinks.
Sales tax license
In addition to obtaining the necessary business license, vending machine owners must ensure compliance with tax regulations. This includes obtaining a sales tax license from the state's Department of Revenue, which permits the business to collect and remit sales tax from all product sales.
It's essential to be aware of any applicable tax laws and regulations and deadlines for tax filings and payments. Many states have tax and fee administration websites or offices where vending machine owners can obtain additional information and assistance with tax-related matters.
Vendor's license
To legally operate vending machines, owners must obtain the necessary permits and licenses. In addition to the business and sales tax licenses mentioned, vending machine owners must also obtain a seller's permit. This permit is typically obtained through the county or city where the business is located and is necessary to provide more accurate and professional transactions.
Consequences of operating a vending machine without proper licensing include:
Legal penalties: Local and state vending laws penalize operating without proper licensing. Penalties may include fines, imprisonment, or seizure of the vending machine property.
Business closure: Continued operation of a vending machine without a license could prompt the shutdown of the vending business.
Applying for Vending Machine License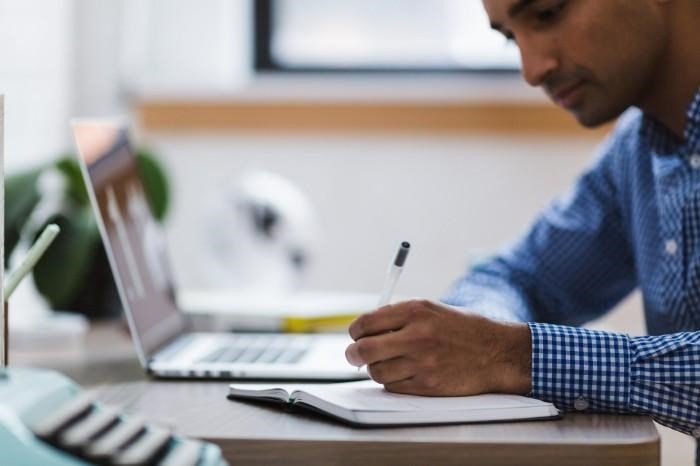 Acquiring a vending machine permit often involves contacting the state or local regulatory agencies to get licensing requirements and proceed with applying for a vending machine license. The application processes and requirements differ from state to state, but generally, the process involves the following steps:
Research regulations
Familiarizing yourself with the local and state laws governing vending activities is crucial. You can visit the state or city government website or applicable departments to determine what licenses, certificates, certifications, and permits you need to obtain. This includes approvals from the local health department to ensure that the vending machine meets all health and safety regulations.
Gather required documentation
Obtain all necessary forms and datasets to complete your license application. This is usually applicable in addition to tax ID numbers and proof of insurance.
Pay the application fee
The fee for obtaining a vending machine license ranges from around $50-$1,000, depending on the state, the type of vending machine, and even the placement of the machines. The application fee is often nonrefundable, so having all the necessary paperwork and research in order is crucial.
Submit application
Once completed, submit the application and fee to the appropriate department within your state or city.
Approval period
Approval periods may vary; it takes an average of ten business days to one month for a vending machine license to be granted.
Receive license
If approved, you will receive a vending machine license in the mail and be legally authorized to operate the vending machine.
Most importantly, following all regulations and guidelines for vending machine licenses is imperative to maintain legality. Any changes or modifications to a vending machine license (e.g., address updates) must be promptly reported to the appropriate agency.
Maintaining Vending Machine License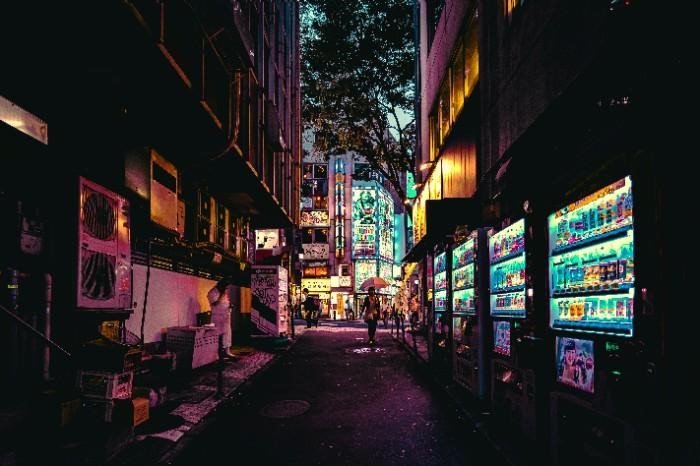 After obtaining a vending machine license, it is essential to keep it updated and renewed to avoid legal repercussions. The expiration and renewal requirements for vending machine licenses vary by state and local government agencies. Some standard requirements include the following:
Renewal dates
Vending machine licenses may come with an expiration date, whether annually, two years, or three. Knowing this expiration date will help vending machine owners remain compliant and avoid operating their machines with an expired license.
Renewal process
To maintain a vending machine business, owners must keep up-to-date with renewal requirements for their licenses and permits. This may include seller's permits, sales tax licenses, and vending machine permits, among others, depending on the location. It's essential to submit new documentation and application fees on time to avoid any lapses in licensing, which can result in penalties and legal consequences.
Maintaining insurance
Owners of vending machines are obliged to carry insurance on their machines. The coverage helps ensure that any accidents related to vending machines are appropriately covered, and penalties can be avoided.
Reporting machine damages
A vending machine may require repairs over its approved working life. Any damages or need for maintenance should be reported quickly to the appropriate authorities or licensed vendors.
If a license expires or is not renewed, the vending machine could be considered operating a piece of unlicensed machinery. Legal penalties, as a result, could include being held for all costs and fines resulting from any lost earnings.
Vending machine owners should take their licensing requirements seriously and stay up to date to promote legality and quality assurance to customers. It helps ensure that their machines are safe and compliant with all regulations.
Conclusion
Vending machines are a convenient and profitable investment for business owners and individuals looking to start their own ventures. However, owning and operating vending machines requires acquiring the proper licensing and maintaining compliance with all regulations.
A successful vending machine business owner makes an effort to stay up-to-date with all licensing requirements to ensure the sustainability of their business.